Our natural ecosystem is intricately connected. As long as there are communities in Washington without the ability to protect outdoor areas, the health and sustainability of our entire region is threatened.
The Coalition's approach to conservation is rooted in the shared experiences of diverse communities across the state—communities who all care deeply about protecting Washington's great outdoors. Our strength lies in this diversity and it is through unique partnerships that our environment is able to flourish.
Your support will protect wildlife habitat, build parks and trails, and preserve working forests, farms, and ranchlands for future generations!
Thank you to our sponsors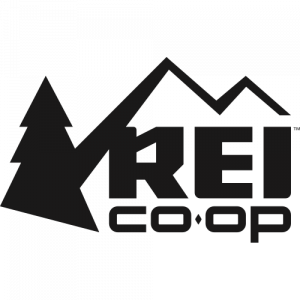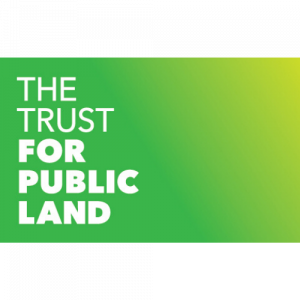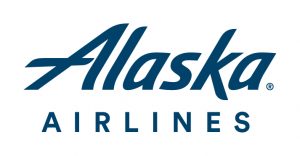 Bill & Frankie Chapman

Charley Dickey

Clements General Construction

Green Diamond Resource Company           

Mountains to Sound Greenway Trust
RD Merrill Company

Rocky Mountain Elk Foundation   

Steve Seward & Mary Donovan
Ted Willhite            

Van Ness Feldman LLP 

Waypoint Consulting